Sports Reach is returning to Brazil May 18-29 with a college basketball mission team. After over a decade away from Brazil, this will be our second consecutive year traveling to one of our favorite South American countries.
Building off of last year's trip, longtime NCAA and NBA Coach Vince Taylor will coach again, and we are currently recruiting and finalizing the roster. We will partner again with Rock Sports and our missionary friends David and Aimee Hammond. We plan to play 5-6 games vs professional and club teams in and around São Paulo, the fourth largest city in the world. Last year's team didn't get to go to Rio, but this year we will finish the trip with a game or two in Rio de Janeiro as well.
Our local friends and partners on the ground are already working on scheduling games, clinics, and service projects. We are grateful for all of their hard work and their commitment to helping us share the gospel of Jesus Christ. That's why we do what we do – to bring glory to God in all we do, everywhere we go, and with everyone we encounter.
Please keep our team, trip, and travel in your prayers. Your support, prayers, and encouragement are so vitally important.
God's Glory!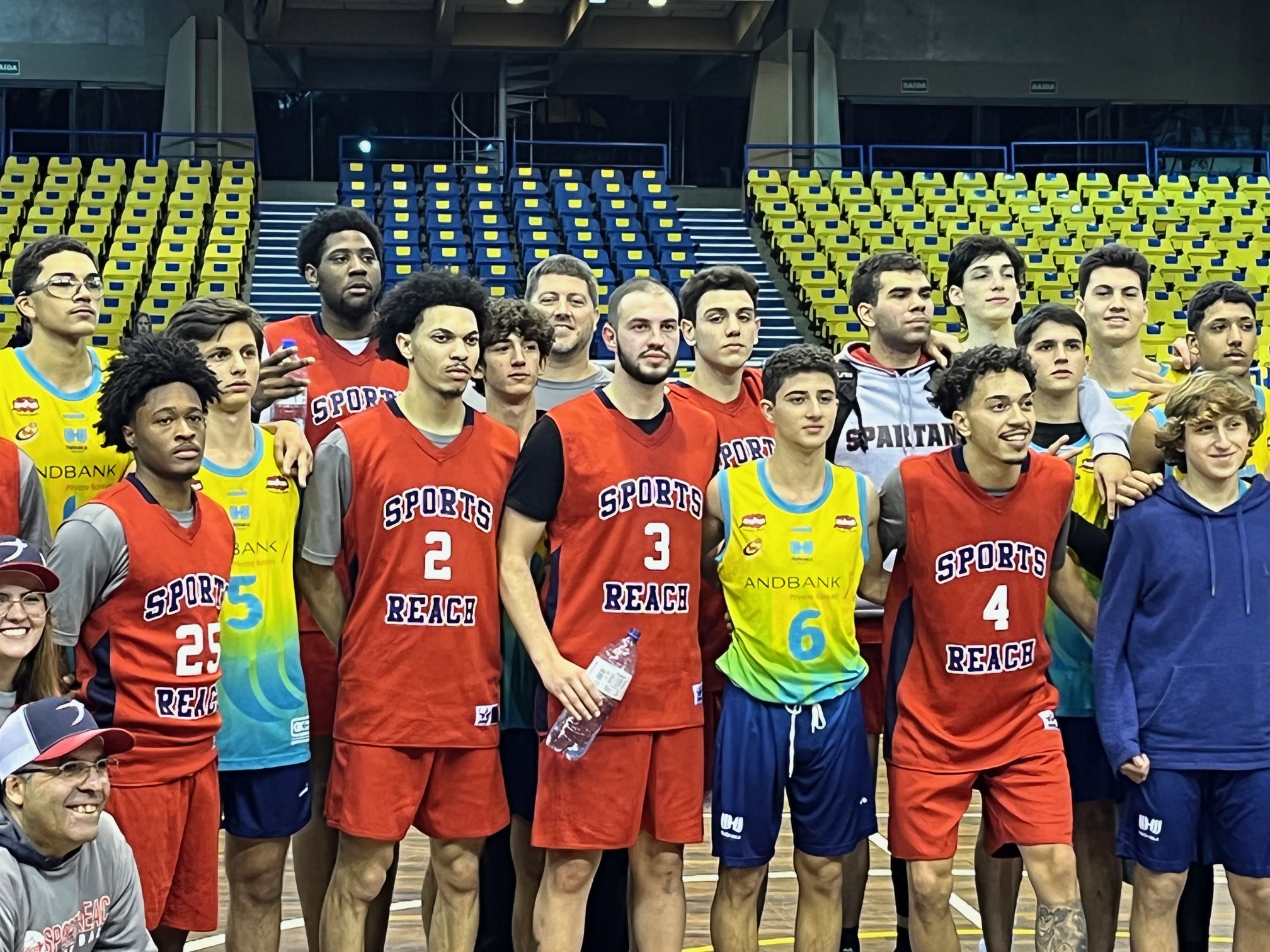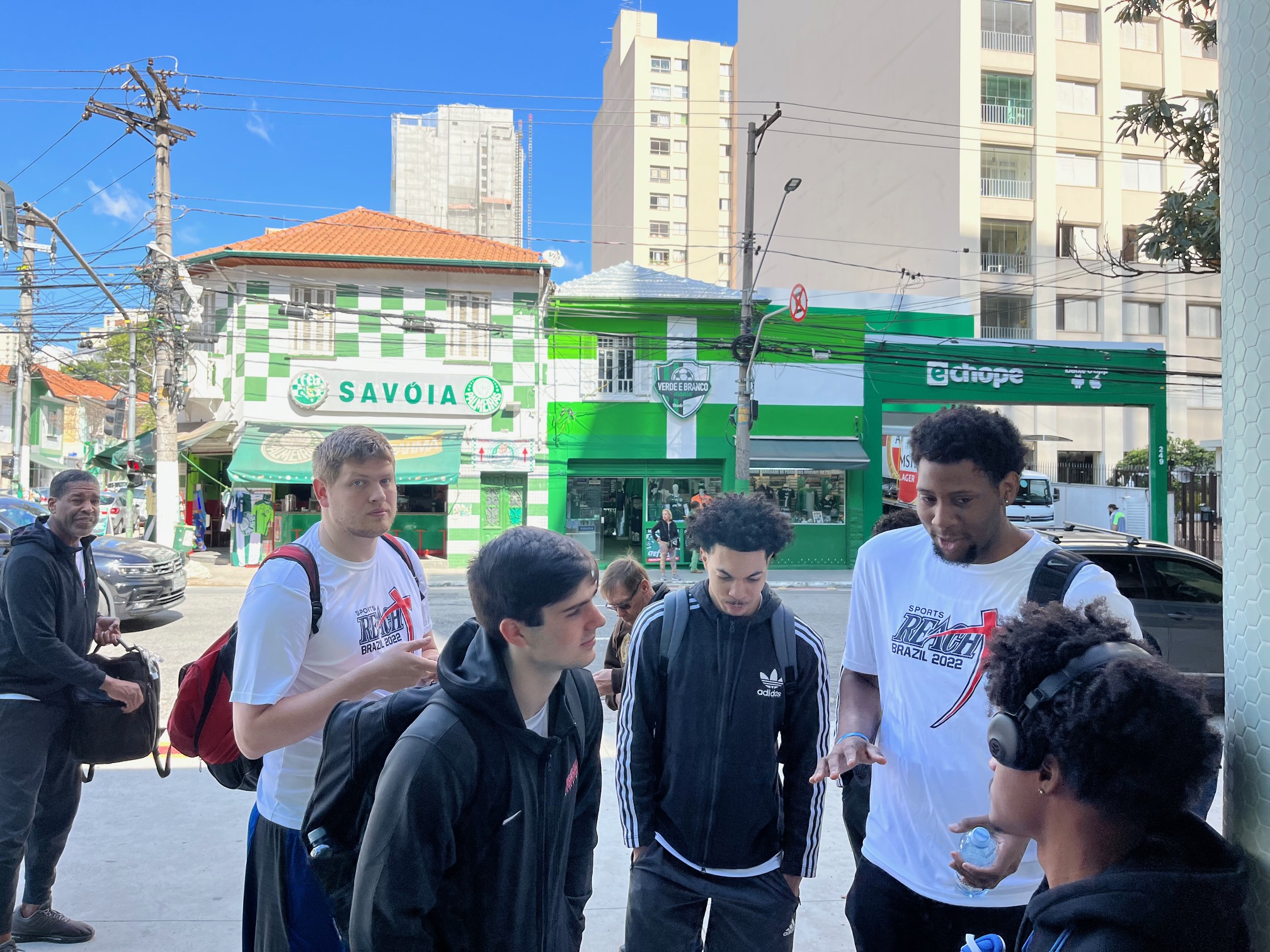 Back to blog