opportunities for you to reach the world through sports
Go on a Trip | Join a Team | Support the Mission
Develop Your Mind, Body, and Soul
Enjoy Life-Changing Experiences
SPORTS REACH IS CELEBRATING 35 YEARS!
Every dollar has made a big difference over the last 35 years. It is all of your support – prayers, volunteering, donations – that have allowed us to put together teams, go on mission trips, and run programs that give us the opportunity to meet new people and share the Gospel!
This year, in celebration of 35 Years of reaching the world through sports, we are hosting a 35th Anniversary Gala on April 28th, 2022. For more information and to buy tickets, click the button below. We are looking forward to celebrating with you!
We are also excited to announce GIVE35. Click the 'Donate Now' button above to donate $35, $350, or $3,500 today to join us in making heaven full!
Don't Let Your Talents Go To Waste
You don't just want to play the sport. You want to play it for a purpose. But how?
Sports Reach gives athletes and coaches opportunities to use the skillset they've been given and make an impact that matters.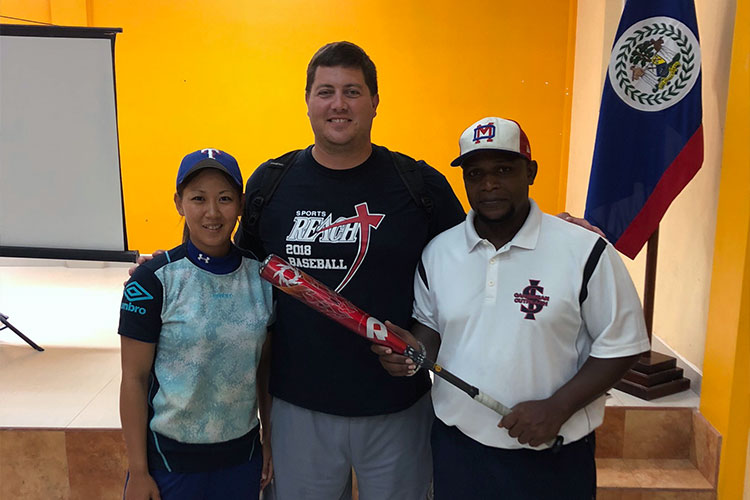 Impact Others
Use sports as a platform to showcase Christ through your competition and impact others with the ultimate hope.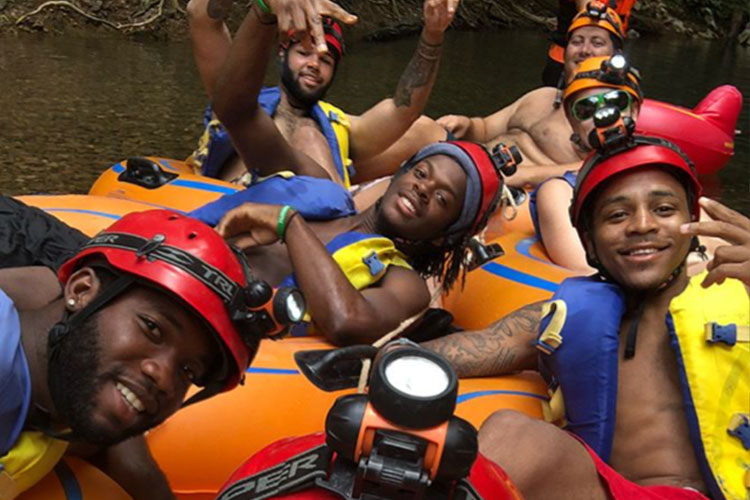 Build Community
Make lifelong friends with likeminded athletes and coaches who desire to use their sport for a deeper purpose.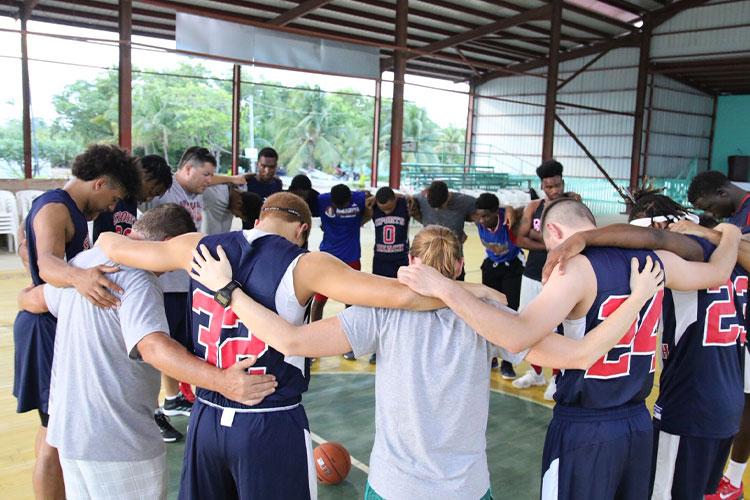 Grow In Your Faith
Deepen your faith as you experience community on your team and share your hope with competition, fans, friends and family.
How do I get involved?
There's finally a way to use sports for a bigger purpose.
Choose your path below by clicking on a button.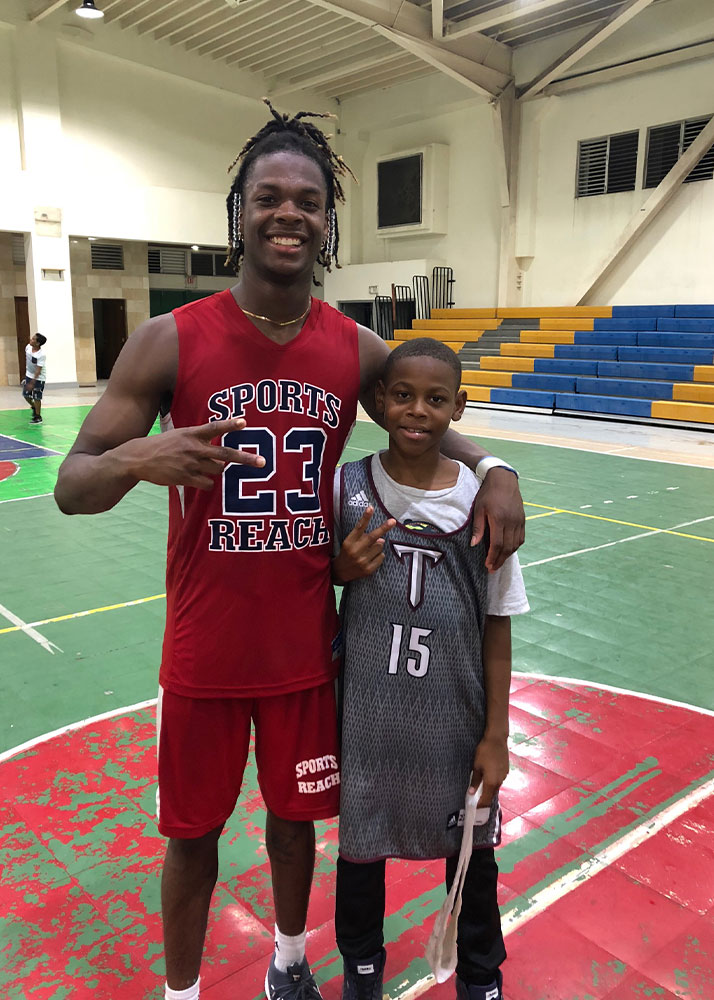 Join a Sports Reach Team
Sports Reach has a variety of sports teams that compete in leagues or summer travel teams, from youth to adult. Interested in joining a team or starting your own?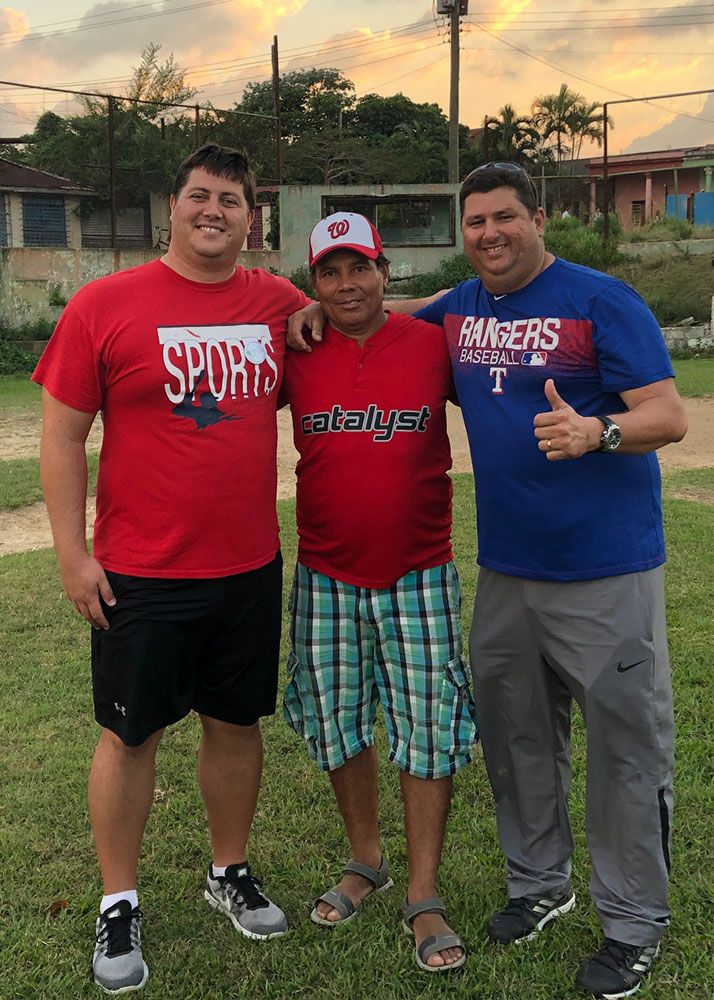 Go on a trip
Sports Reach organizes dozens of local and international "Trips of Purpose" (TOP Trips) throughout the year that allow athletes to use their talents while spreading the Good News of Christ. Interested in going on a trip with us?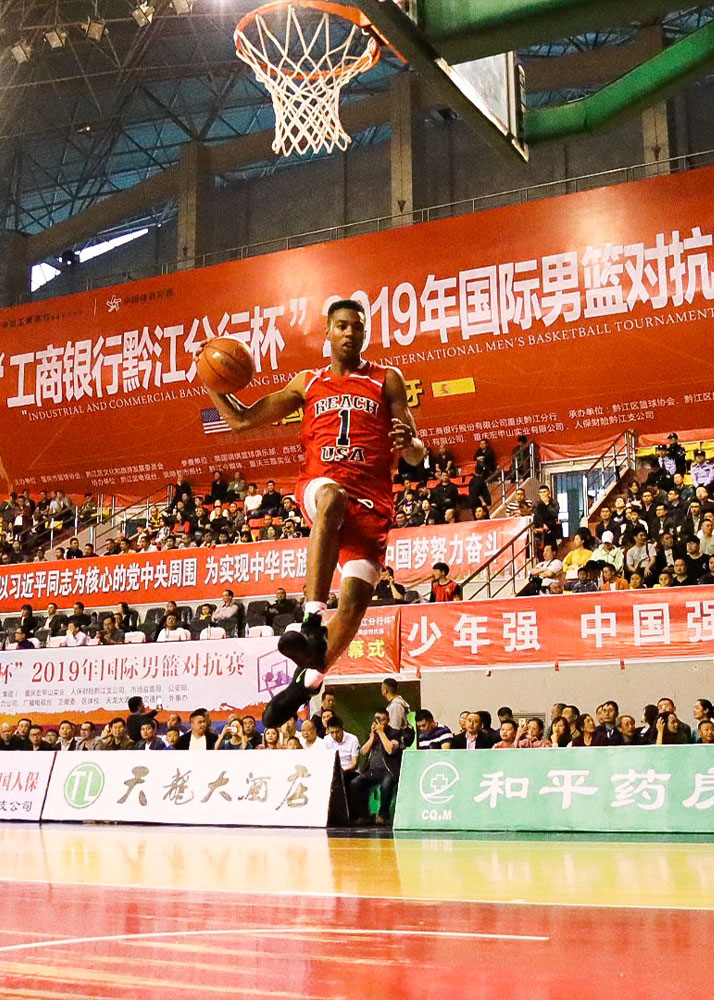 Support the Mission
Sports Reach athletes are accepted in prisons and countries where many other Christian organizations are not invited. Without the generosity of our supporters, these lives could not be changed.
When you give to Sports Reach, you help athletes and coaches grow in their faith and use their sport to take the Gospel around the world. How can you help support us?



Stories of impact
Get updates on teams, testimonies from trips, words of encouragement, and a closer look at the influence of Sports Reach.
Calendar
Stay up to date with our upcoming games and trips.
Fostering Faith Through Sports
Our team at Sports Reach understands it can be difficult to use your love for sports for a greater purpose. Whether you are an athlete or fan, we believe you should be able to use your passion for sports to share The Gospel and grow in your personal faith. The problem is you probably don't know where to start, which leaves you feeling insecure about it. We understand your struggle, because we are coaches and athletes too! Our experience has helped us be in ministry for 32 years while reaching 22 different countries. At Sports Reach, we think you should be able to reach the world, share The Gospel, and glorify Christ all through sports.

How Has Sports Reach Impacted People?