Life-changing Trips
Sports Reach organizes dozens of local and international "Trips of Purpose" (TOP) throughout the year that allow athletes to use their talents while spreading the Good News of Christ.
Why Go on a Trip of Purpose?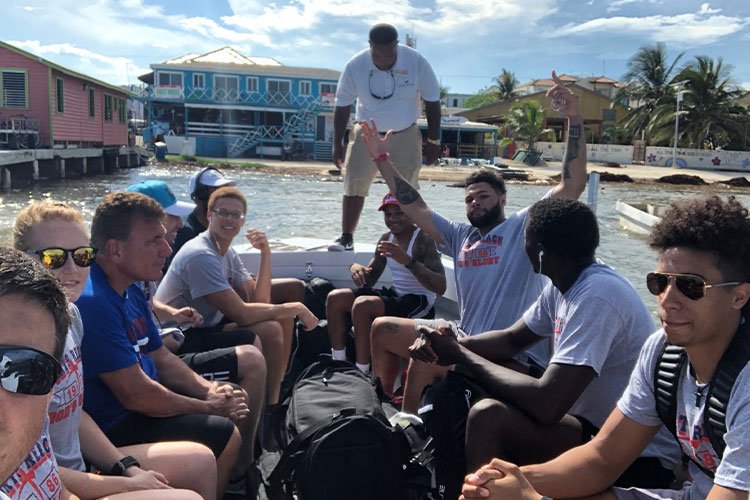 Unforgettable Experiences
Play the game you love, experience a different culture, make lifelong friends.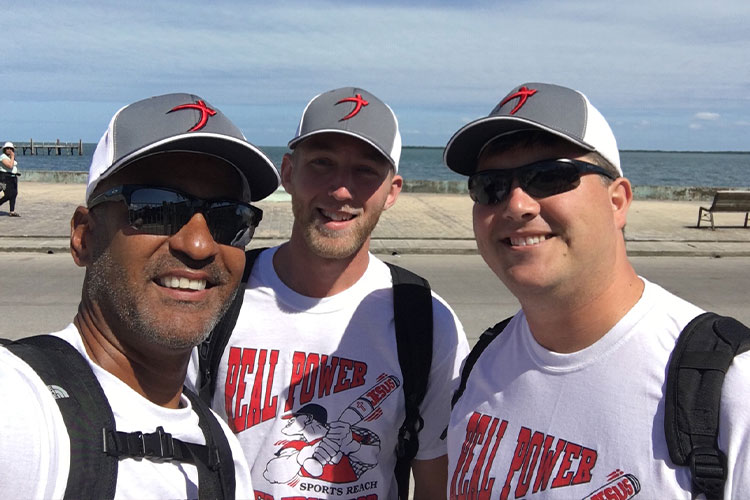 Wholistic Development
Be challenged and encouraged by your coaches and teammates while training your mind, body and soul.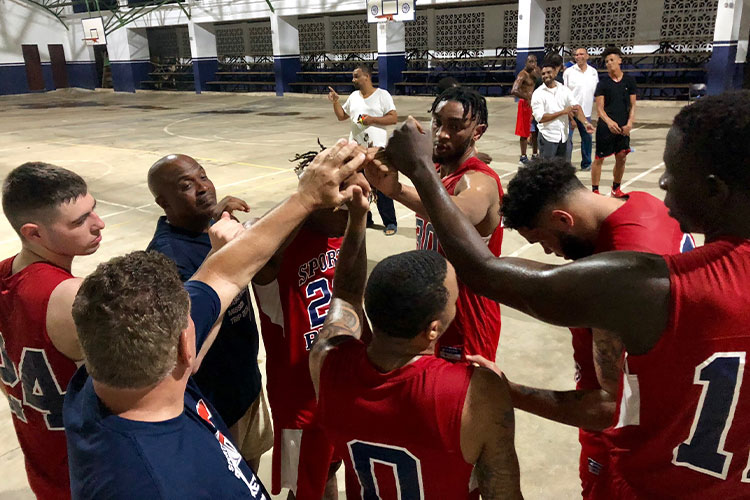 Competition With Purpose
Leverage your God-given platform to share hope with your competitors and fans.
Upcoming Trips of Purpose
How to Join a Trip of Purpose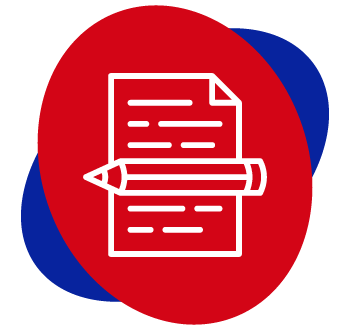 Step 1. Apply for a Trip
Choose which trip you are interesting in joining and provide the requested information.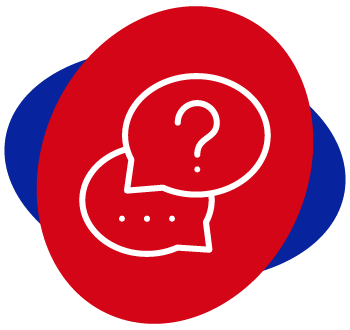 Step 2. Interview with Sports Reach Staff
Once you apply, our staff will get in touch to provide more information and request an interview.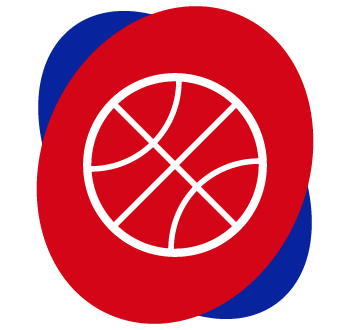 Step 3. Play with Purpose
Experience the opportunity of a lifetime while you play the game you love for a higher purpose.