Support the Mission
When you give to Sports Reach, you help athletes and coaches grow in their faith and use their sport to take the Gospel around the world.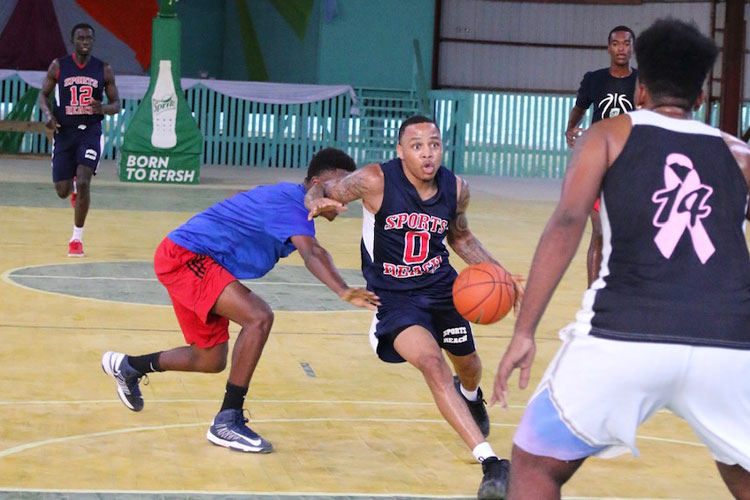 Provide Hope Across the World
Sports Reach athletes and coaches are invited into many countries across the globe. Your donation paves the way for more athletes to reach the world for Christ.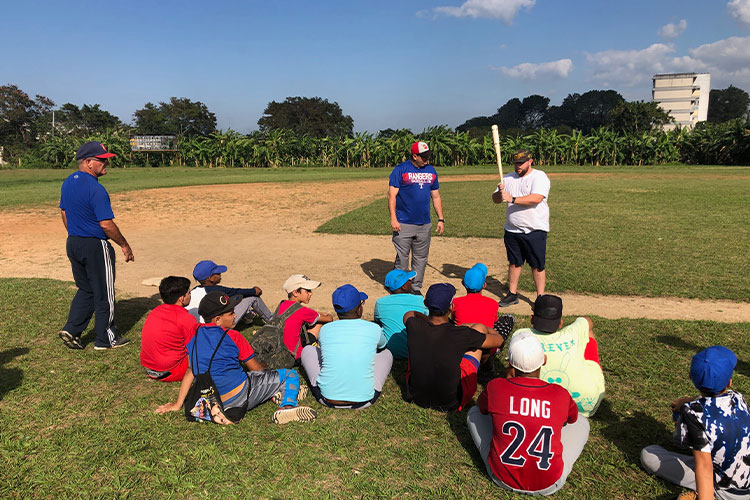 Break Down Barriers
Sports break down barriers of language, culture and religion unlike any other platform. By donating, you help form more teams and trips that provide hope through competition.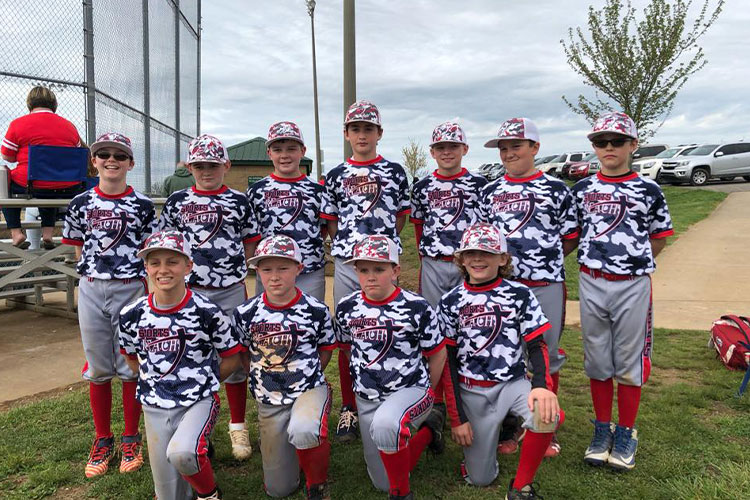 Invest in the Next Generation
Investing in people is an ROI you can't measure. When you give, you help develop the minds, bodies and souls of athletes, impacting generations to come.
How to Support the Mission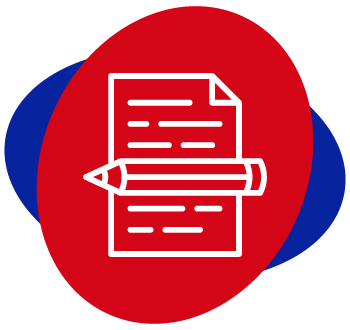 Step 2. Fill out the Requested Information