"Many are the plans in the mind of a man, but it is the purpose of the Lord that will stand."   Proverbs 19:21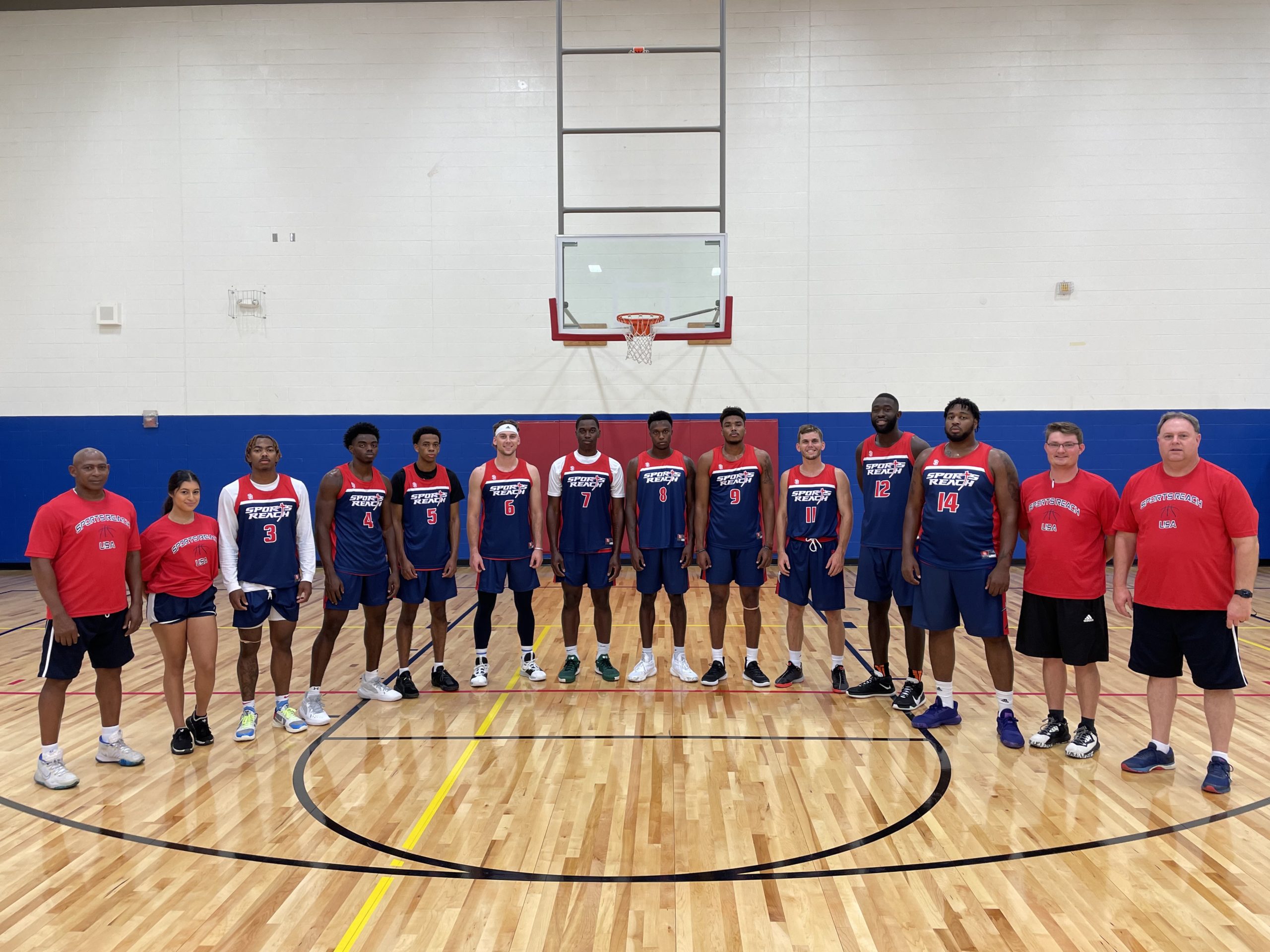 The 2021 Sports Reach Basketball Tour to Belize was a great example of this verse fleshed out. After almost two years of no international mission trips, God opened a door for us in late May to take a men's basketball team to Belize in August. 
With the Belizean government's approval and our missionary friends extending us an invitation, I quickly got to work assembling a team. It was awesome to see how the Lord worked to connect me with a group of players, coaches, and athletic trainers in such a short time.  
I was super blessed to have my longtime friend and faithful partner in ministry Carl Lanham jump on board right away. As our Team Discipler, Carl did a great job of making God's Word come alive. Not only that, Carl was a tremendous help in practice and during the games. 
Our team was made up of 10 athletes from 10 different universities across the United States. We even had one player from Jamaica and one from Belize. Our athletes represented all different collegiate levels from intramural to NCAA Division I.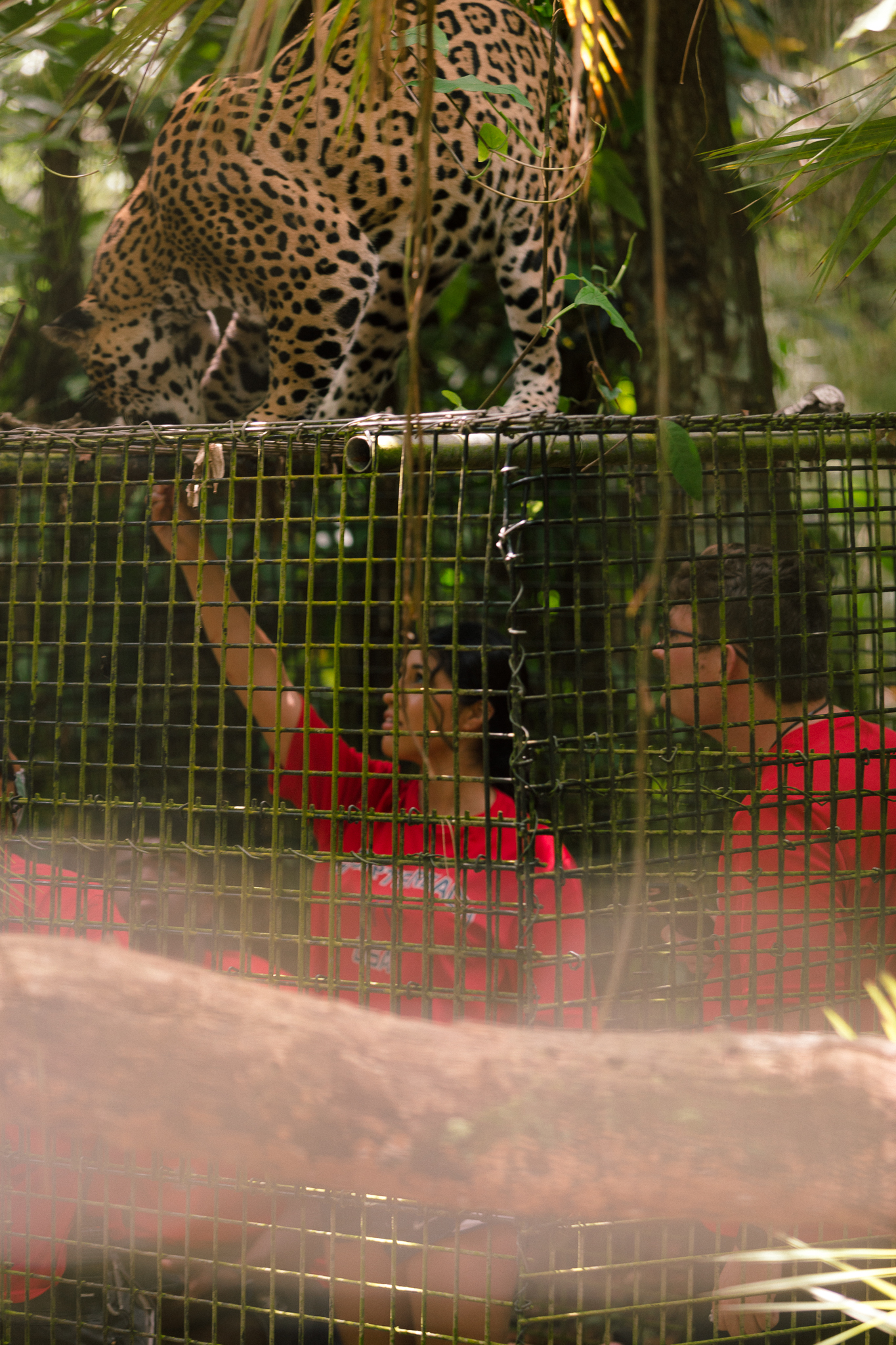 In addition, we were blessed to have two Athletic Trainers on our tour. Both Zach Standiford from Northwestern State University in Louisiana and Nikki Negrete from Chicago, Illinois were excited to be a part of the ministry.  They did such a great job they were rewarded with a trip into the leopard's cage at the Belize National Zoo.  Check out the pictures and ask me about it sometime.
After all this planning we were excited to finally have the team arrive in Waco. We began the week with the Sunday morning worship service at our church and then hit the road running for a great four days of Training Camp. The guys were focused during team times, and they worked really hard in practice.  The team came together and bonded really quickly. The Lord really works in these guys when they are open to serving a higher purpose.
Here in Waco, we have been blessed to be a part of the Highland Baptist Church family. This church is such an active and mission-minded church. They helped us with meals, provided a room for our team times, and let us use the church bus for transportation. They even held a commissioning service for our team before we left for Belize. Check out our church online at www.hbcwaco.com .
God provided great host homes for our team. The players are always a bit apprehensive about staying in a stranger's house, but it was a great experience for our team and for the host families. They provided great food and a family atmosphere. 
Our good friend Brads Neal who lives in Belize and has been working with different Sports Reach Teams since 2008, put together a great schedule for us. The plan was to play seven games and conduct seven basketball clinics for kids. We were also scheduled to visit three Children's Homes where we could interact with the children.
Thursday morning came really fast, but we were all very excited to be going to Belize to play basketball, teach basketball, and share about Jesus. 
However, when we arrived in Belize we found out Belize was experiencing a spike in COVID-19 cases and the government had announced a shut down of all public events and instituted a nightly curfew. WOW! What a shock!!
"Many are the plans in the mind of a man, but it is the purpose of the Lord that will stand."   Proverbs 19:21
All of our plans shut down! So, we prayed and asked God to direct our paths. God had brought us this far and His purposes would stand no matter what our circumstances.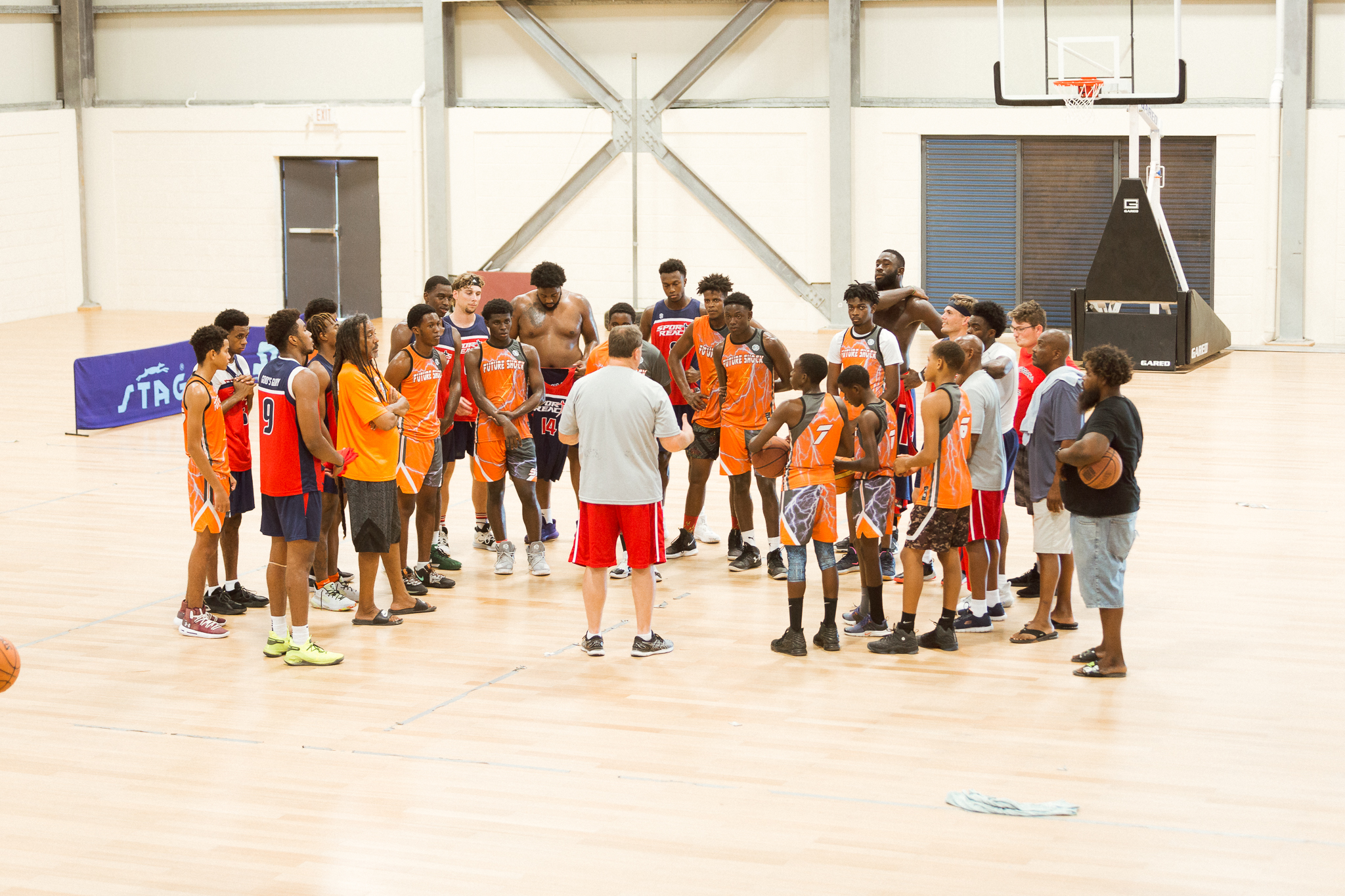 The Lord moved and opened up doors for us to see and do some amazing things as well as learn a lot about the Belizean Culture. We were able to play some games in a private setting, which allowed us the time and space to have Gospel conversations with small groups. This was an awesome opportunity for God's Glory.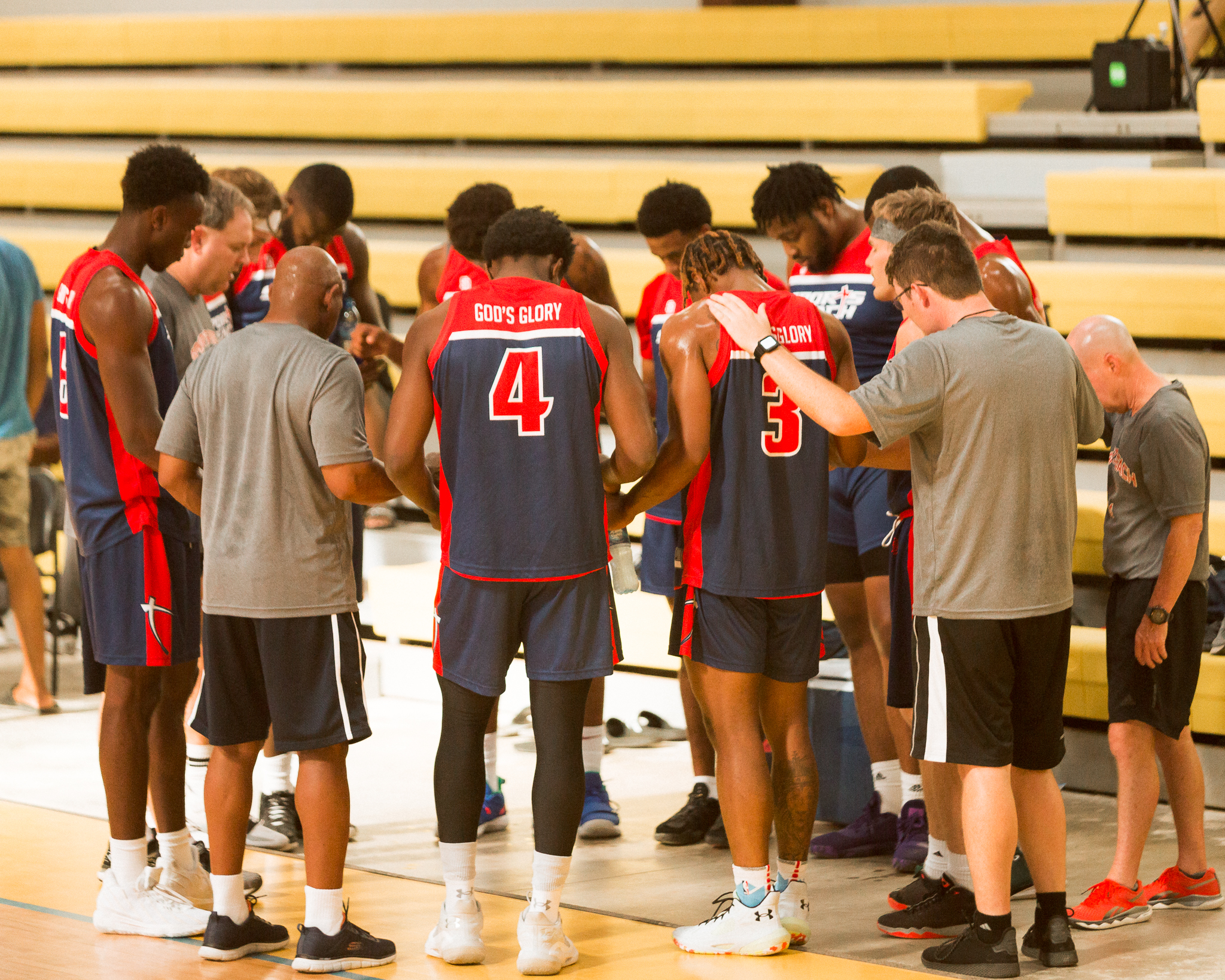 This Tour was definitely different than planned, but it was not wasted one bit. The Lord knew what our team needed and what opportunities He wanted us to participate in. We invested deeply in our guys and in the guys we were able to be in contact with.  We broke new ground, we planted seeds, we watered seeds and we saw new fruit growing in our Team.  We pray and hope to see and hear of some new fruit growing in Belize.  We did our part, and now we will leave the results up to the Lord.
Thank you all for praying and investing in our Tour!!  It was an honor and a pleasure to be a part of this ministry of Sports Reach!
God's Glory!!
Coach Kelly Combs, Sports Reach Director of Basketball
Back to blog