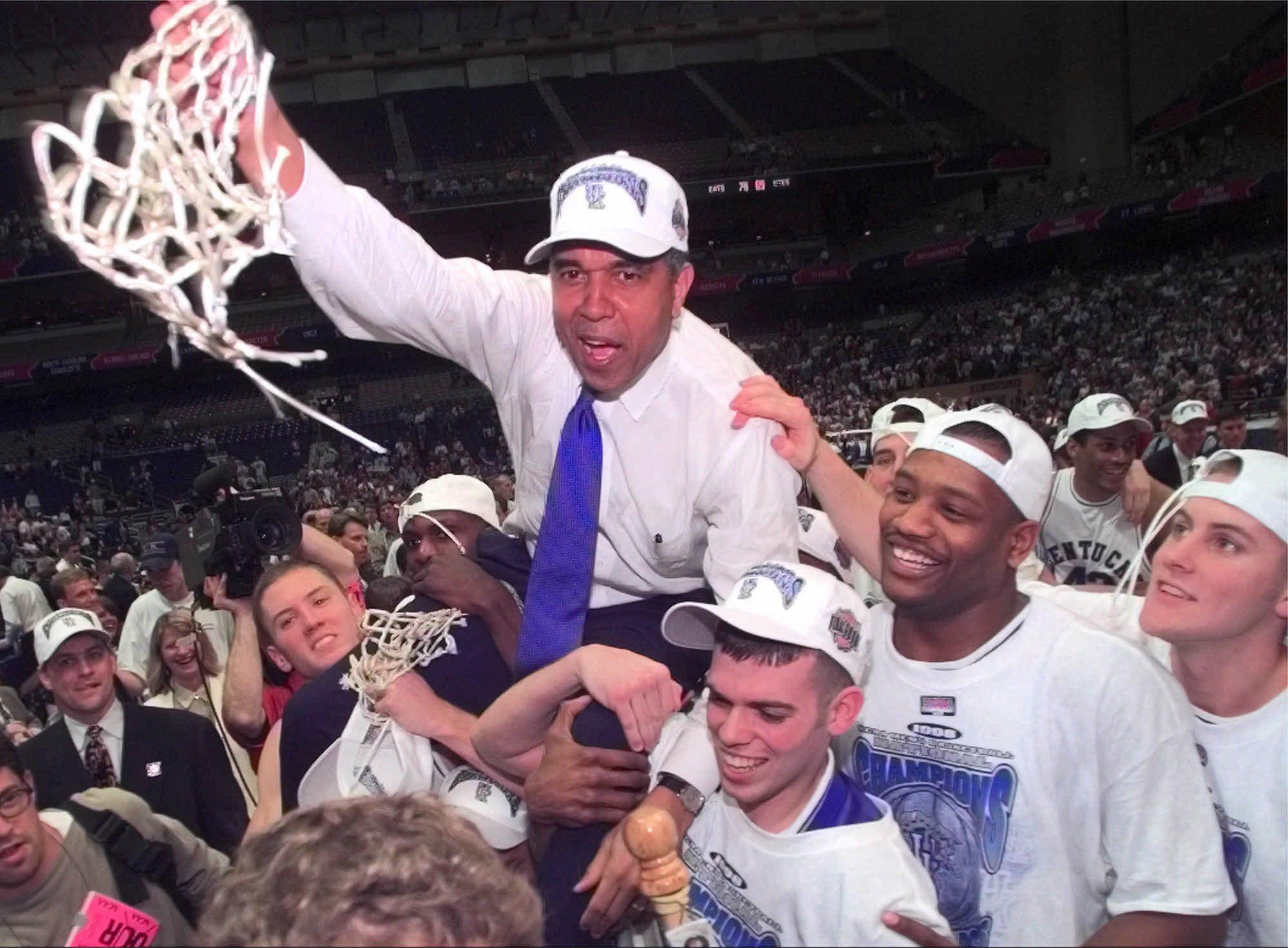 This year, Sports Reach is celebrating 35 years of reaching the world through sports! Thank you for covering us in prayer and supporting us for the last 35 years. You have made it possible for us to go on missions, run countless programs and share the Gospel with thousands of people.
To celebrate, we are hosting the first-ever Sports Reach Gala on April 28th. Join us for dinner and hear from Tubby Smith, former UK Men's Basketball Coach, and other current and former athletes that have partnered with Sports Reach over the years. You'll want to hear these stories!
You can purchase individual tickets or a table of eight and invite your friends by visiting www.sportsreach.org/anniversarycelebration/
In honor of our 35th anniversary, we are also excited to announce Give35. You can donate $35, $350, or $3,500 to directly support our 35th Anniversary trips and programs by visiting SportsReach.org and clicking on the 'Donate Now' button.
Join us in celebrating our 35th Anniversary and continuing to reach the world through sports by giving 35 today!