The Sports Reach A Softball team is in its third year as part of the USSSA Conference.
The Conference consists of 30 of the top teams in the country. There are 5 Major teams, 6 AA teams, 17 A teams and 2 B teams. The top 16 teams qualify to play in the major tournament. The A teams can play in the AA and A Worlds, which our team will do.
Teams earn points at each tournament based on how they finish. As of July 1, we are 7-6 but sitting 13th in the Conference. That is a pretty good start with three tournaments under our belts this month. Teams have a choice of several tournaments but can only count the top six.
We usually have a chance to share and pray with the teams after our games. But due to COVID-19, we are not allowed to do this. However, I just hurry over and get with them myself. I've been able to pray with over 200 men.
Please continue to be in prayer as we try to get deeper into the lives of these men.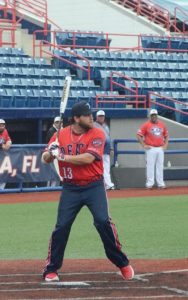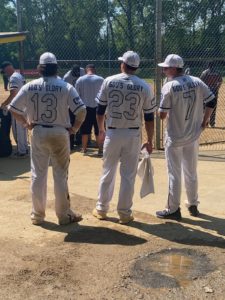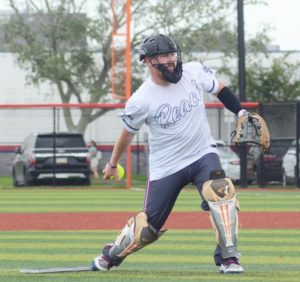 Back to blog