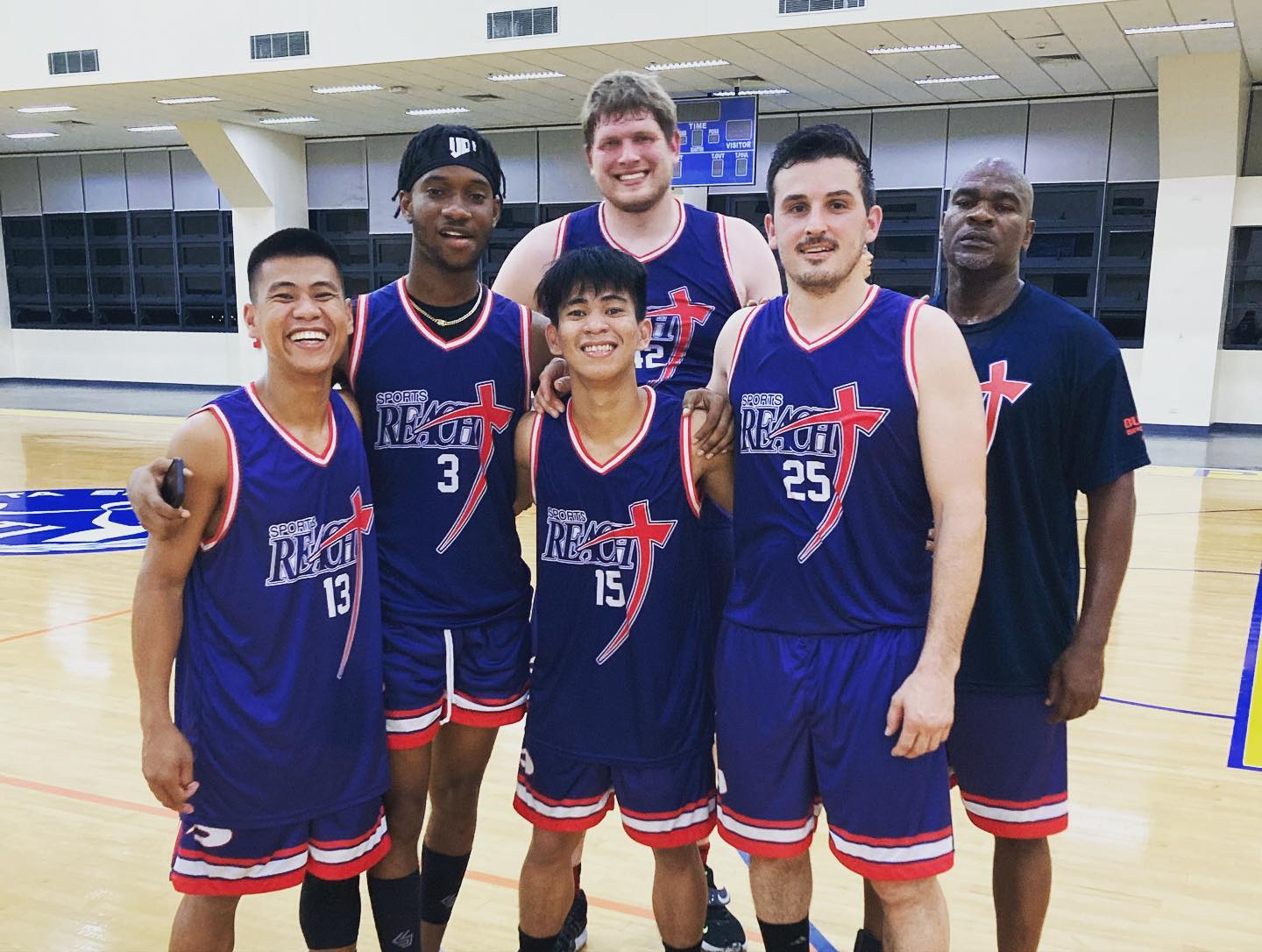 This April, from the 10th to the 20th, SportsReach returned to the Philippines for the second-ever trip to play basketball and run camps. I took a trip back in 2019 and have been trying to get back ever since. For these trips, I try to bring guys that like to play basketball but are not currently playing in high school or college. This allows us to play with people that don't usually get to play the game, and many more can hear the Gospel of Jesus. I was only able to bring a total of 4 guys, so the rest of our team would change each day. We had local Filipino missionaries, YWAM foreign missionaries, and even TCU standout JR Cadot as players on this trip. Our guys also came from all over USA, Bahamas, Philippines, Canada, and New Zealand.
While we were in the Philippines, we played 8 games, led 4 basketball camps, visited 2 schools, and participated in 2 feedings – 1 jail and 1 children's home. I was able to bring 150lbs. of basketball equipment and gear as a gift to help our partner Arnold run his basketball camp ministry. Most of our travel and ministry occurred in Manilla and the surrounding provinces of Rizal and Laguna. We were able to share the Gospel with about 1175 people while we were there, and most of the time a local pastor would be able to connect new believers to a local church. The Philippines is a great place to do sports ministry, especially basketball, and I am excited to go again as soon as we can! Arnold and Josh are great ministry partners, and I look forward to continuing to work close with them.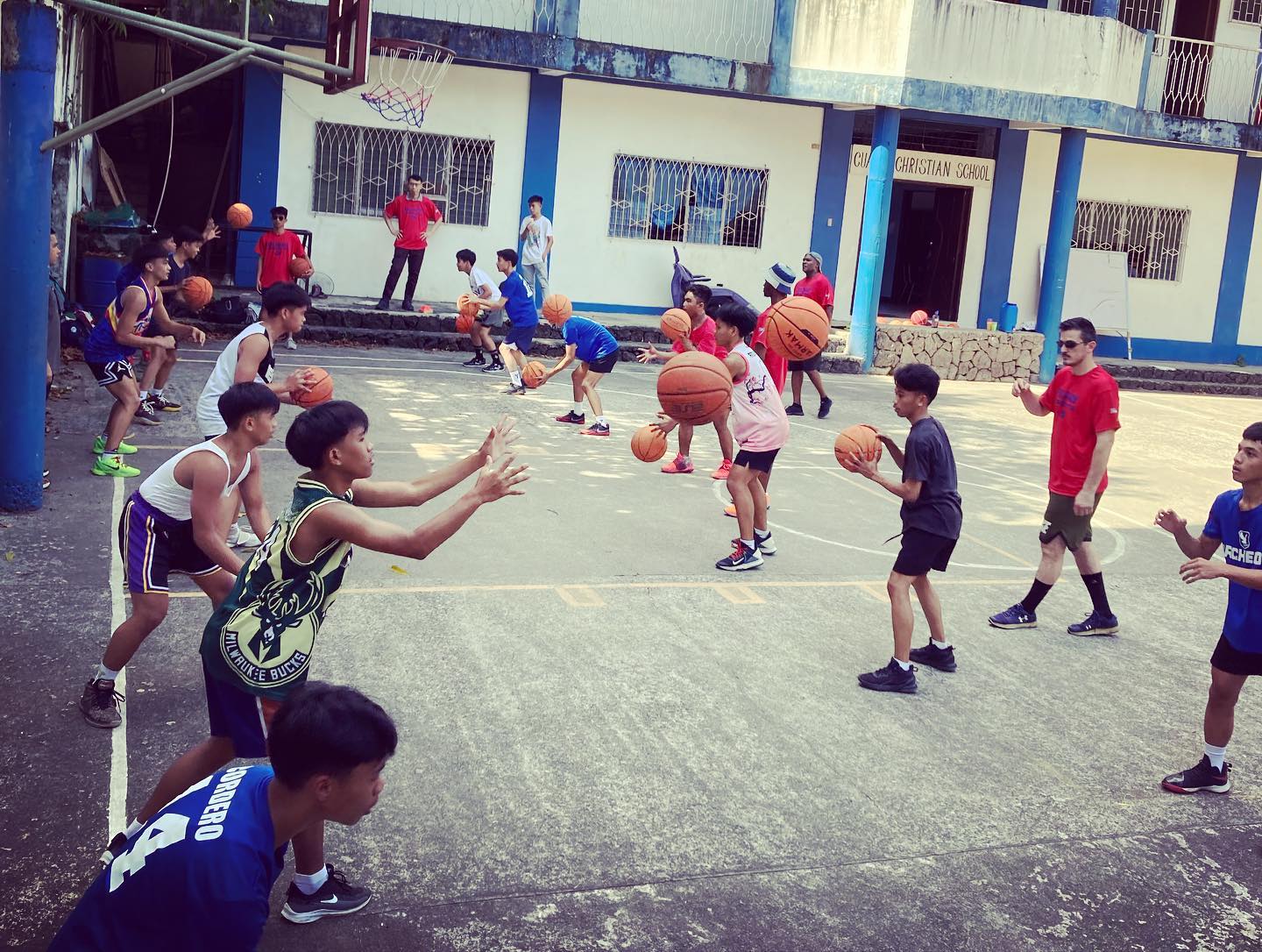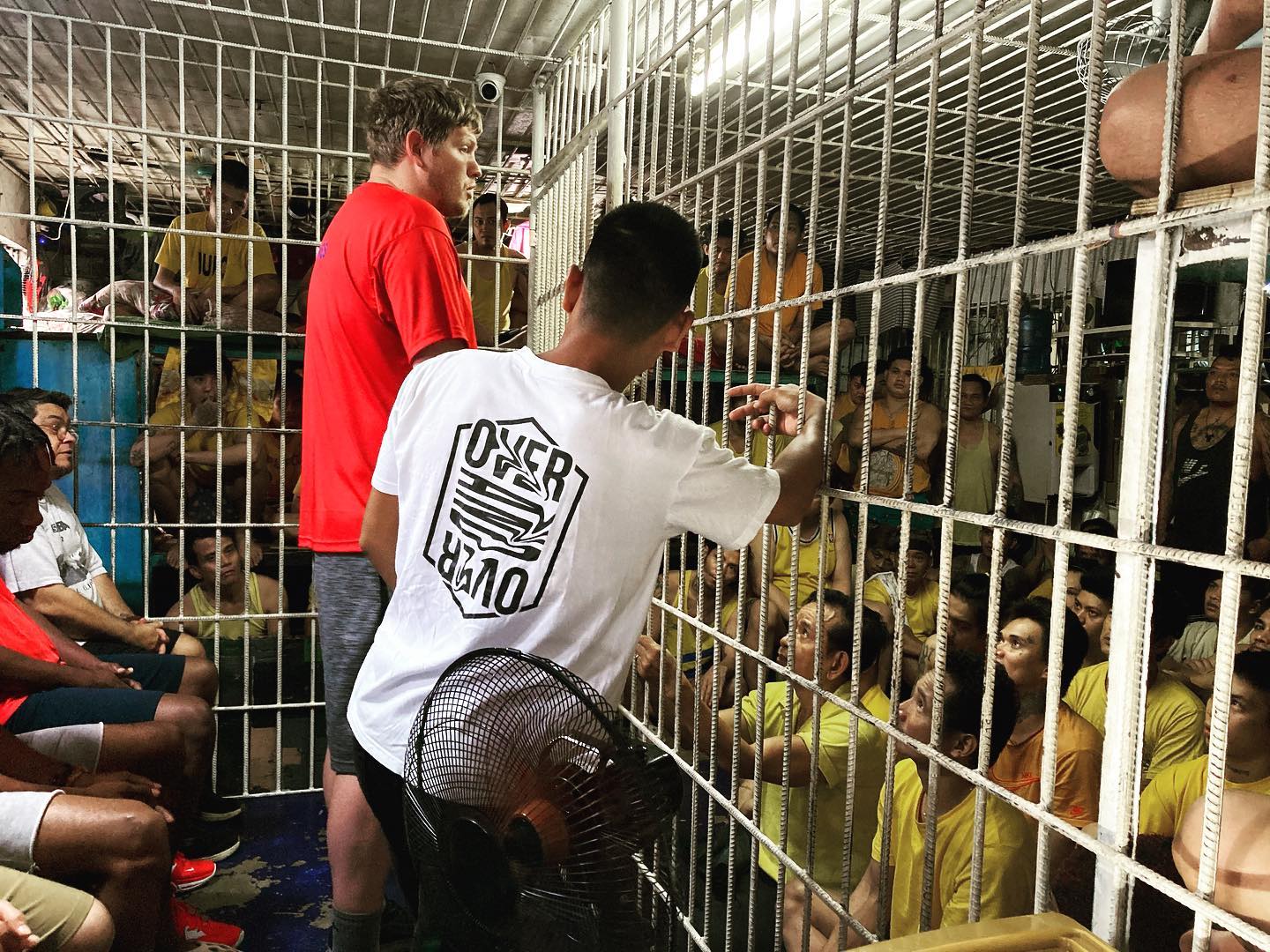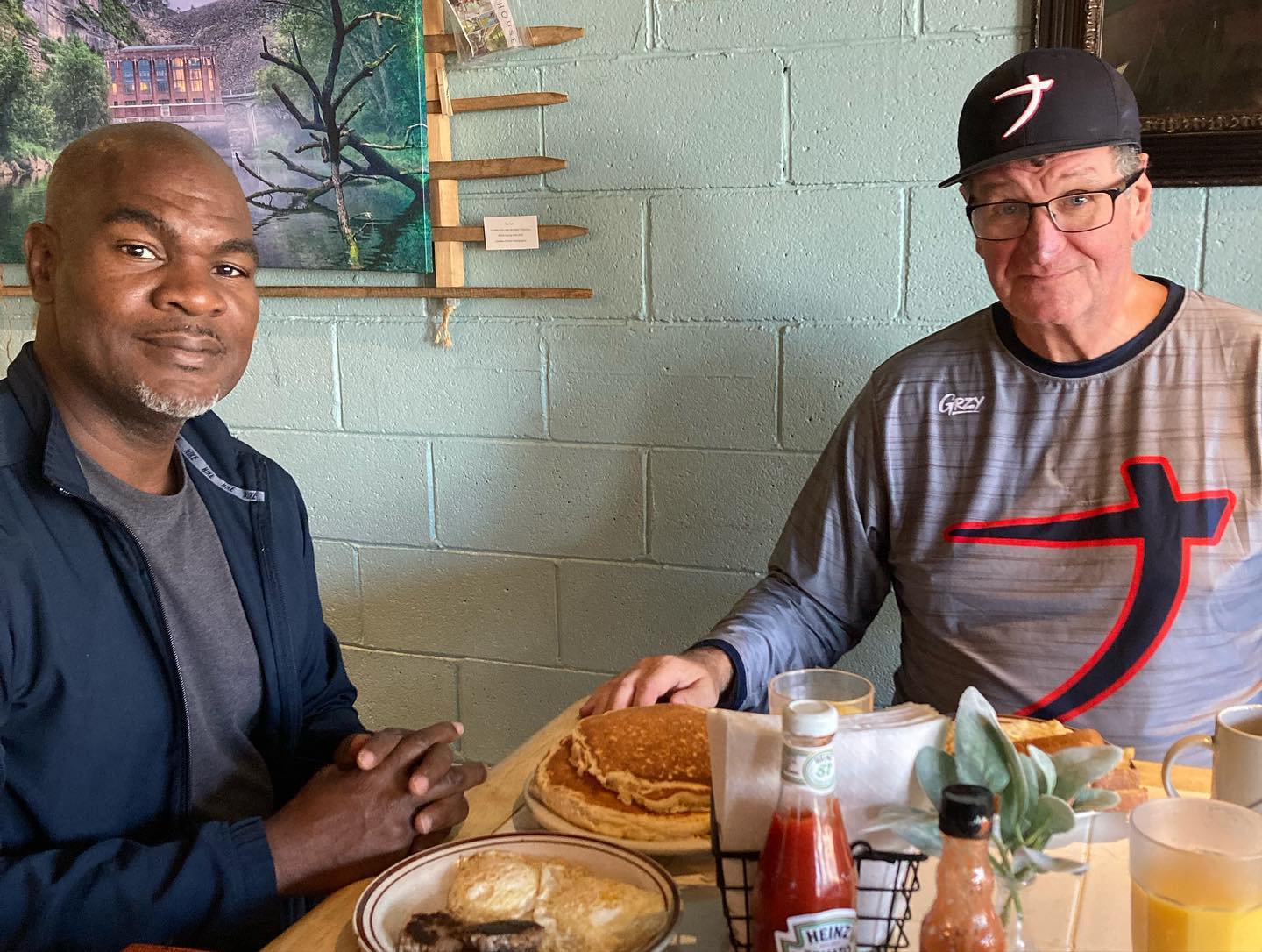 Once we came back to the USA, I hosted Marvin Hensfield from the Bahamas at my house and had him connect with sports and urban ministries here that I have contact with. Marvin is a phenomenal basketball trainer but also is connected with track, fencing, wrestling, and the prison system in the Bahamas. Marvin had come with me to the Philippines to play, coach, and share, and he had an incredible time. From April 21-25, we visited the Lord's Gym, BLOC ministries, Back2Back ministries, AIA, FCA, Robby with SportsReach, Asbury University soccer and track coaches, and my cousin, who runs the SportsCity Angels girl's AAU program. All of this was to help him dream of how to grow his ministry in the Bahamas and to connect with groups that could help deepen his reach in the Bahamas as well as the Caribbean. I look forward to what God has in store for him and through him. Very excited to bring more groups there as well!
Back to blog