Friday, April 21, Sports Reach hosted a Celebrity Golf Scramble at Cherry Blossom Golf Club in Georgetown, KY. It was our first golf scramble in nearly seven years. The weather forecast early in the week looked bleak, but the rain and cold front held off until just after everyone left.
Overall, we had 14 teams and got to connect with a lot of old friends while meeting many new ones. The goal was to reestablish connections with alumni and supporters who love golf and make new connections with people interested in getting involved with Sports Reach. Funds were raised to further support the ministry as well.
Everyone loved the course. The coffee, donuts, and post-tournament lunch were also great. Celebrities attending and playing alongside our teams included Tubby Smith, Don Lane, Jack Givens, Doug Flynn, Kyle Macy, Jeff Piecoro, Gene Walters, and Ontario Clippers G League player and Sports Reach alumni Jared Savage. The competition was talented, and the final scores were separated by a shot each.
Discussions about next year are already being had. Thank you to everyone who attended, played, and prayed. God's Glory!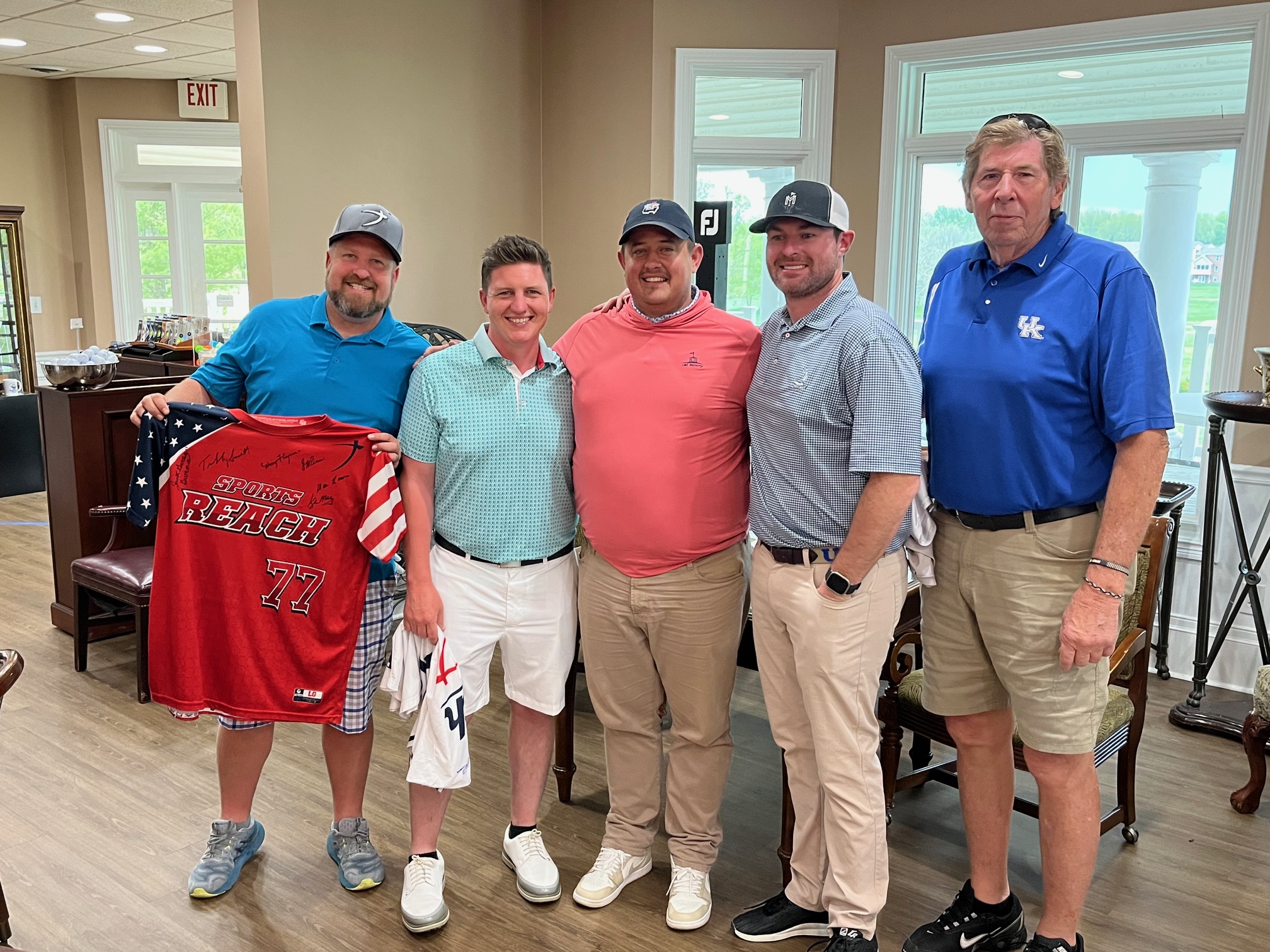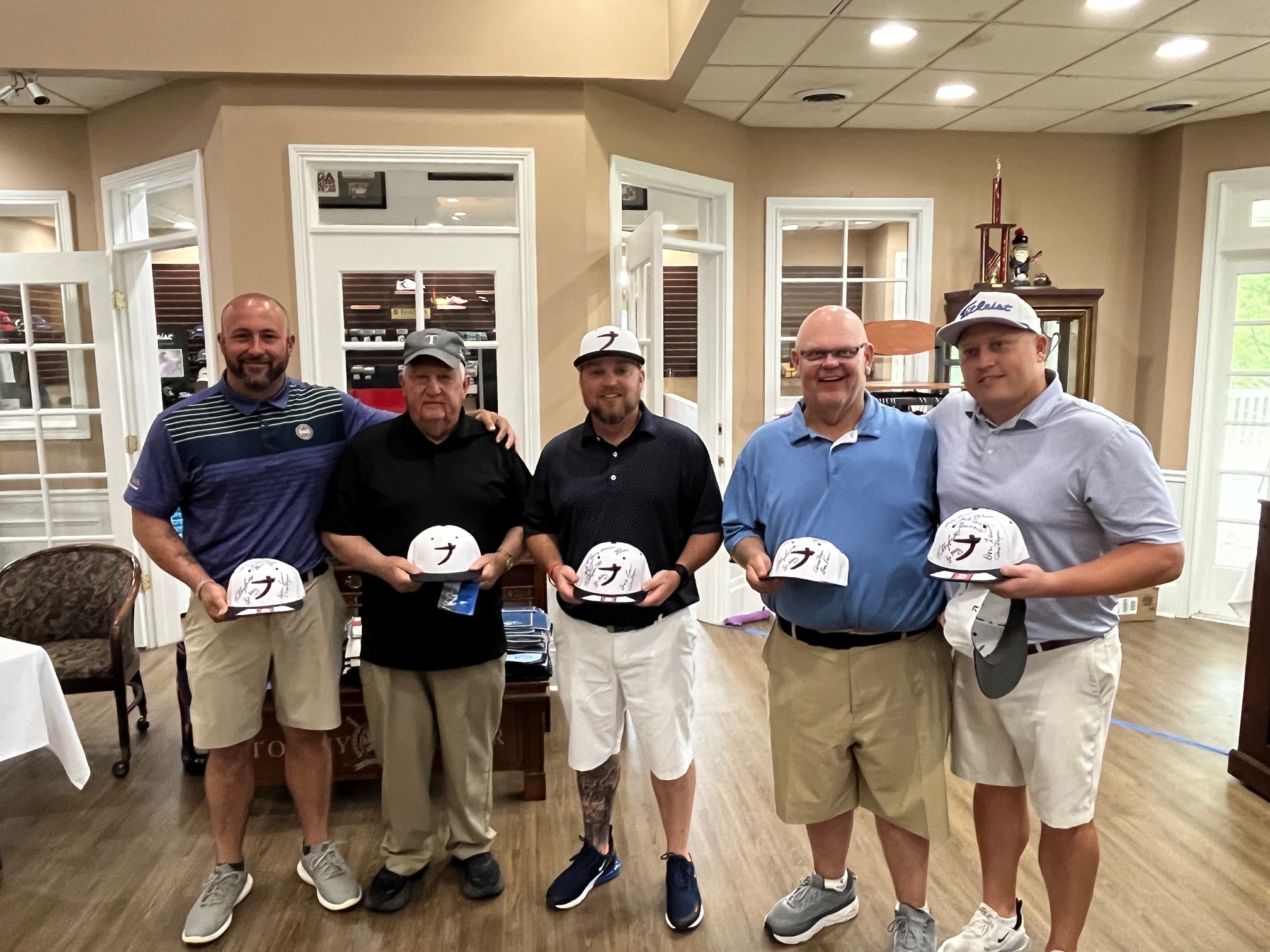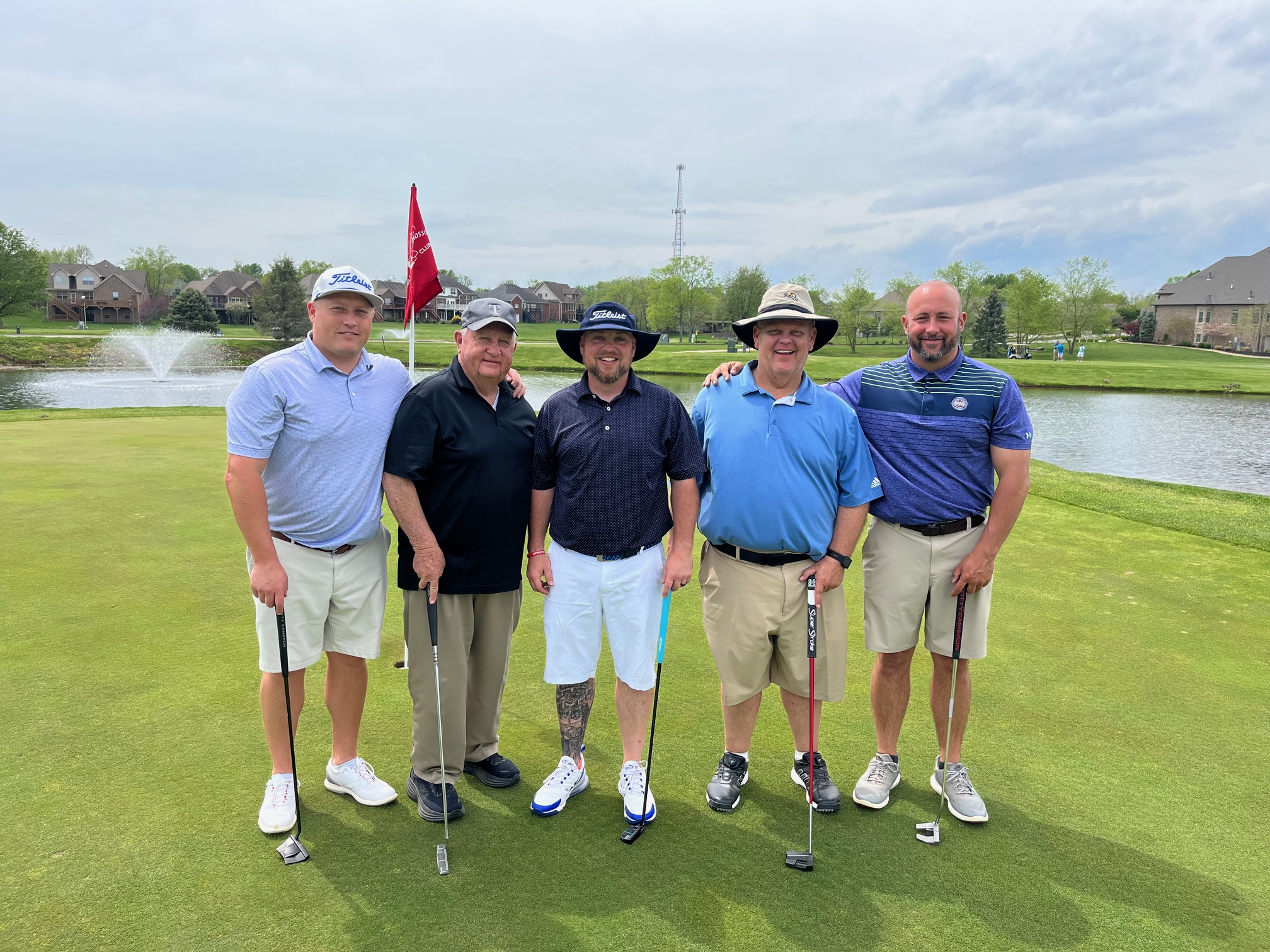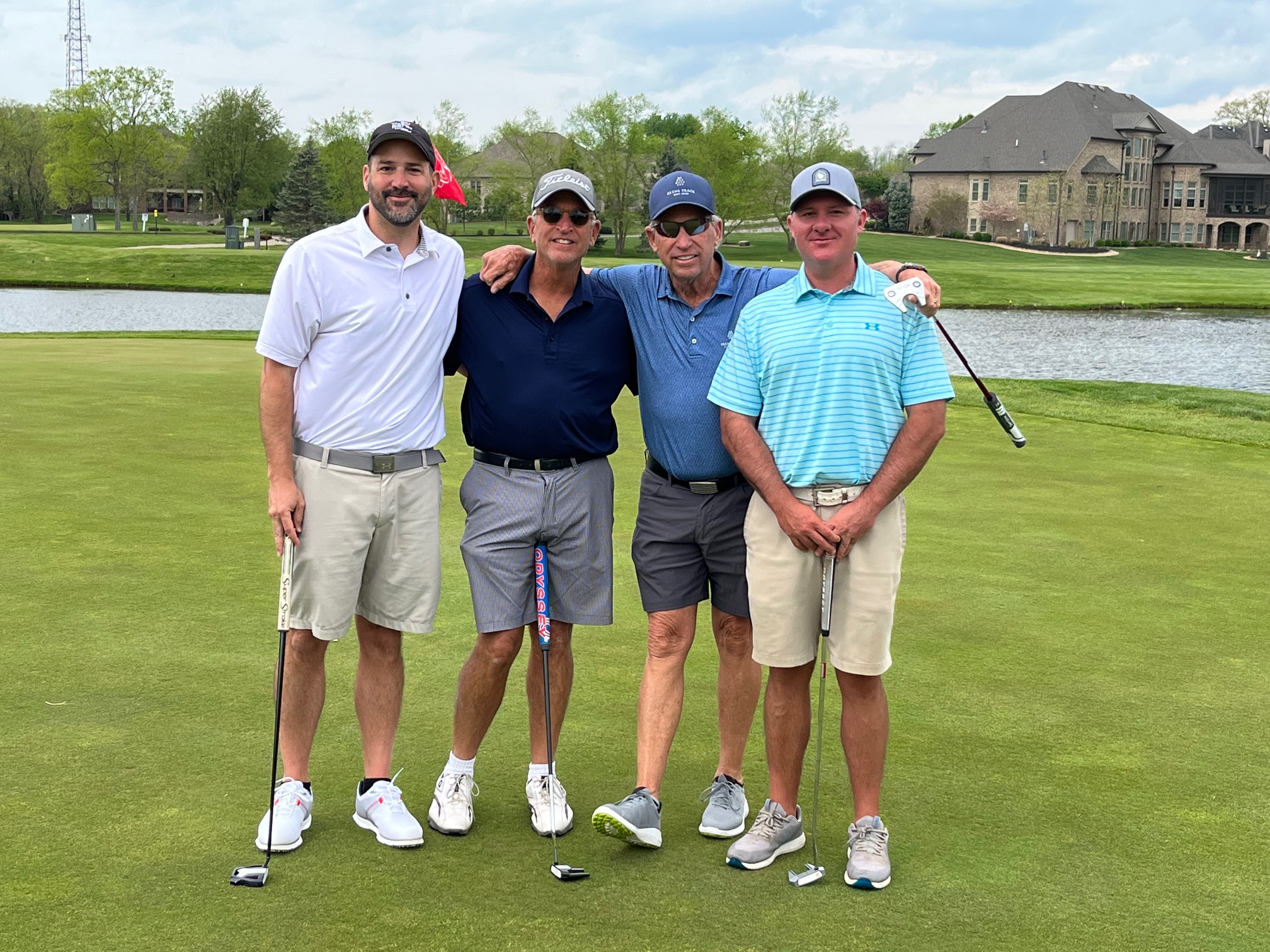 Back to blog